About the Agency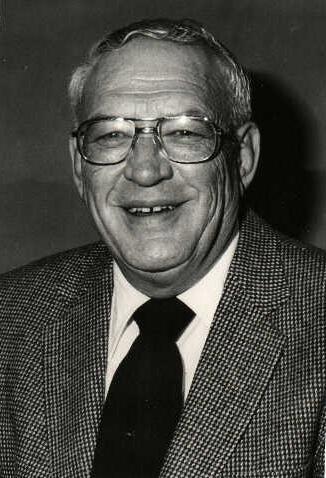 James H. Davis, a.k.a. "Jimmy D."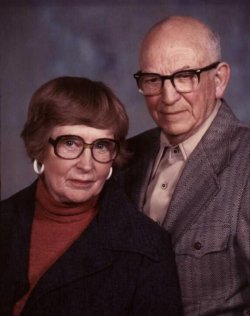 Helen and Chauncey Davis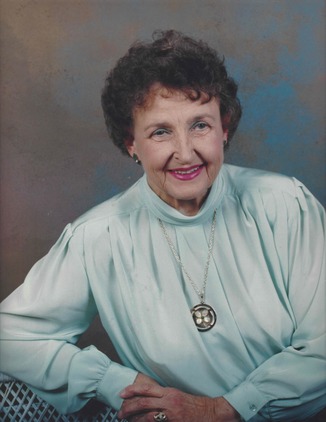 Marion Davis
History
After retiring and settling permanently in South Bend, Chauncey established the Davis Insurance Agency in 1953 in the offices of the Ogren Building. Son James Davis came to help his father Chauncey in 1957, not only with the Insurance business, but also with the new Cascara Processing Plant that Chauncey ran until 1972. In 1960, Helen added the Real Estate Division to the Davis Agency. Helen was well known for her hospitality.
In 1970, James built the new office building, which is in use today. In 1972, Marion Davis (James Davis' wife) started work as a bookkeeper for the Real Estate. In 1984, Grandson Phil Davis took over the Davis Agency, becoming the designated broker for the Real Estate as well. Phil expanded the office in 1989, adding the dedicated riverside Real Estate office.
More Info
You can read more about Helen and Chauncey in the 1994 Spring Sou'wester.
Chauncey also appears in the 2004 Summer and 2004 Winter Sou'wester.